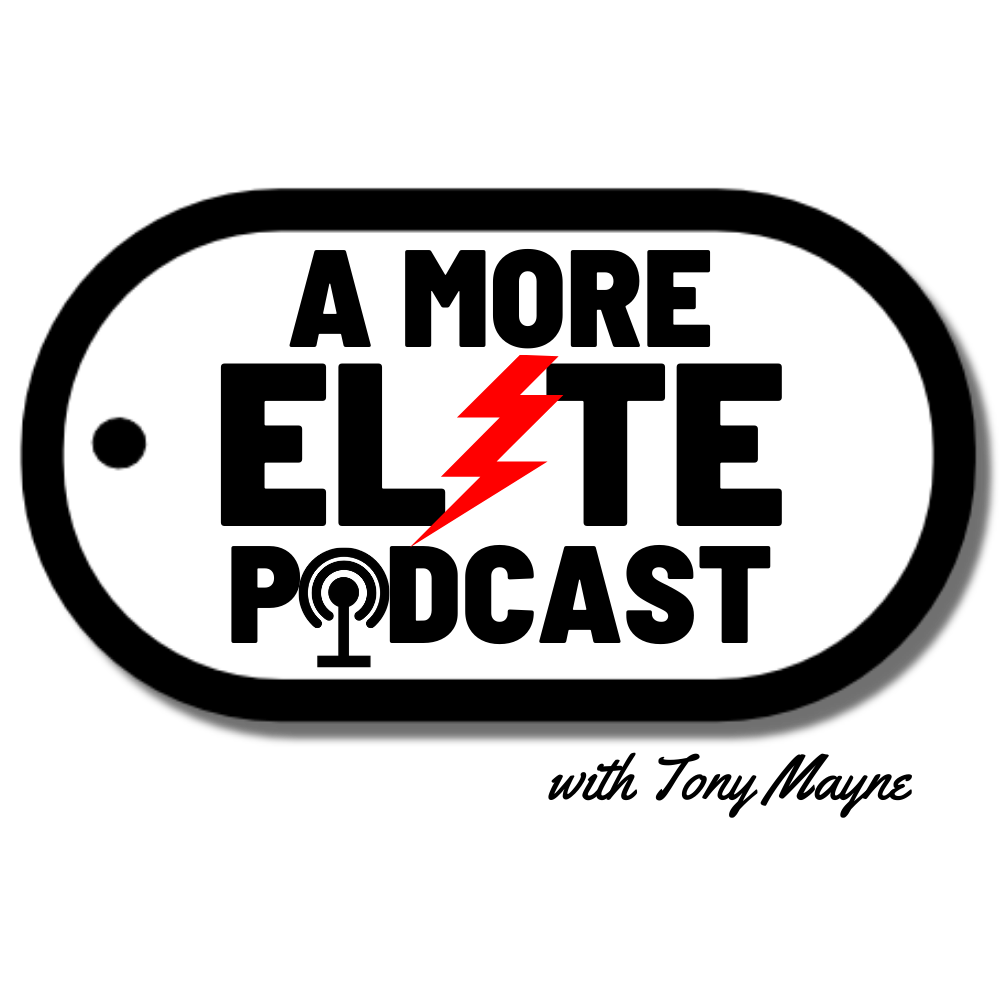 A More Elite Podcast (AMEP) is purpose-built to build communities rooted in our American values. AMEP's host and 20-year Army Special Operations veteran Tony Mayne forges military and civilian relationships through Christ-led leadership each week. With a different guest on each episode sharing lessons learned, AMEP grows "more elite" thinkers and stewards of our communities. We recognize the value and integration of spiritual development as the foundation for strong individuals and communities. We do not run from the truth. Tune in each week and make your community "more elite" through the lessons of those who have gone before us...For America.
Episodes
Thursday Oct 06, 2022
Thursday Oct 06, 2022
Whatever happened to the two-star General removed from National Defense University? Maj. Gen. Ret. Gregg Martin is committing his civilian career to stop the stigma associated with seeking treatment for mental health as he continues his own recovery from bipolar disease. 
Martin is sharing his passion for academia and leadership through writings, podcasts, and speaking engagements to inform and educate the military and civilian populations about the opportunities to best identify and assist in an individual's treatment and recovery.
You will not meet a more genuine senior Army leader than Gregg Martin. Listen to his story of hope and purpose this Thursday on the GallantFew Podcast.