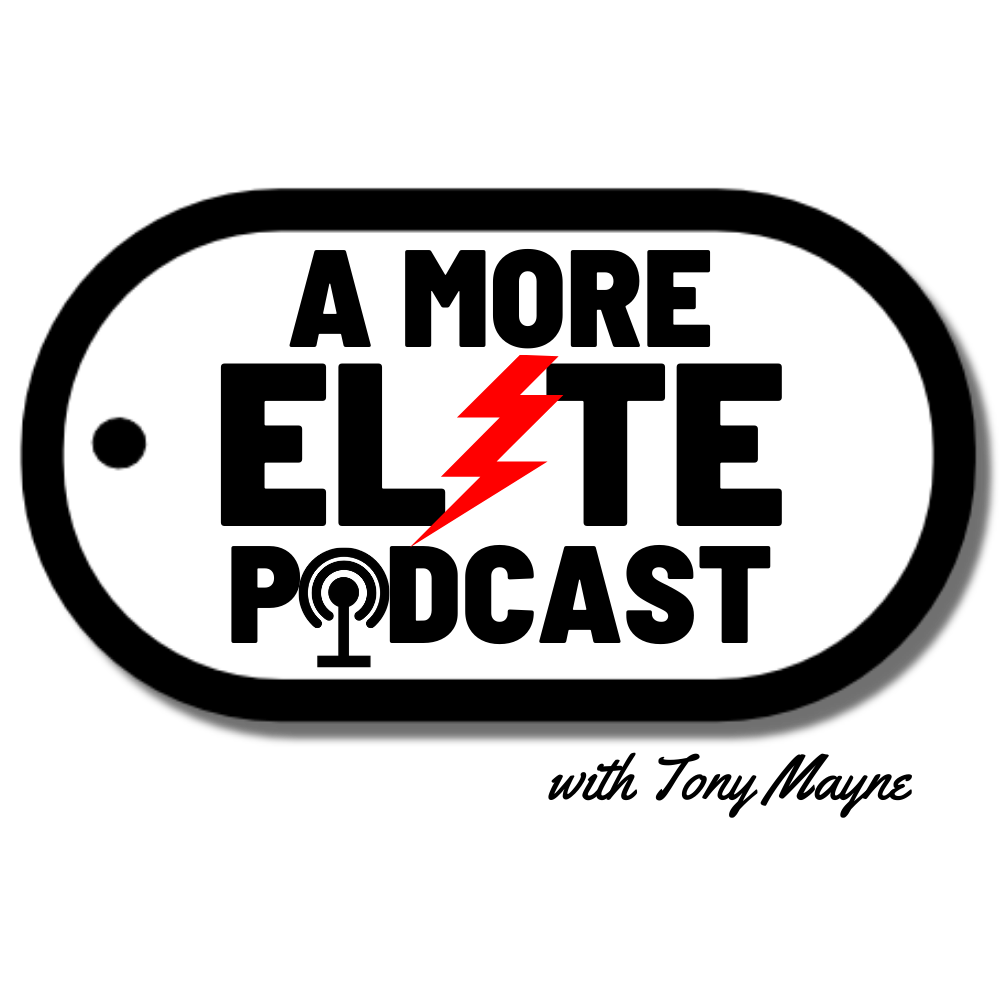 A More Elite Podcast (AMEP) is purpose-built to build communities rooted in our American values. AMEP's host and 20-year Army Special Operations veteran Tony Mayne forges military and civilian relationships through Christ-led leadership each week. With a different guest on each episode sharing lessons learned, AMEP grows "more elite" thinkers and stewards of our communities. We recognize the value and integration of spiritual development as the foundation for strong individuals and communities. We do not run from the truth. Tune in each week and make your community "more elite" through the lessons of those who have gone before us...For America.
Episodes
Thursday Sep 29, 2022
Thursday Sep 29, 2022
We did not know much about crypto before sitting down with Ranger veteran Russ Townsend. In less than 20 minutes, Russ explained to us the nuances of the crypto craze and how a team of special operators is coming together to create the first Veteran for Veteran crypto community - VetCoin https://vetcoinhq.com/.
Dubbed the "vetaverse", Russ explains how VetCoin not only meets the needs of crypto-enthusiasts but does so with the sole purpose of supporting veteran nonprofits. Holders of VetCoin will have the opportunity to determine the nonprofits that VetCoin's success benefits.
VetCoin's philanthropic mission comes as no surprise to those that call Russ a friend. A long-time member of the Killer Man's Sons Fort Brooke chapter, he routinely participates with his Ranger brothers in activities that provide others hope and purpose.
Tune in to Russ on A More Elite Podcast. His story is #forAmerica.