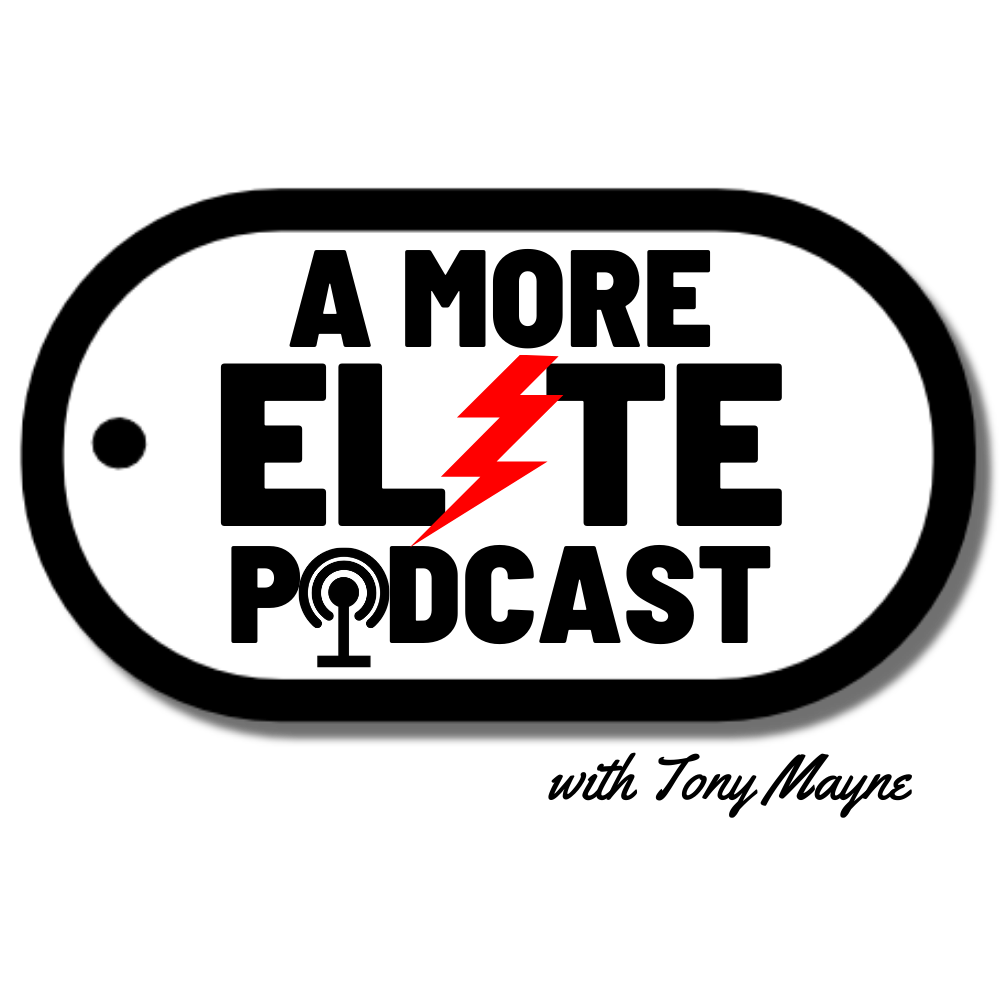 A More Elite Podcast (AMEP) is purpose-built to build communities rooted in our American values. AMEP's host and 20-year Army Special Operations veteran Tony Mayne forges military and civilian relationships through Christ-led leadership each week. With a different guest on each episode sharing lessons learned, AMEP grows "more elite" thinkers and stewards of our communities. We recognize the value and integration of spiritual development as the foundation for strong individuals and communities. We do not run from the truth. Tune in each week and make your community "more elite" through the lessons of those who have gone before us...For America.
Episodes
Thursday Apr 21, 2022
Thursday Apr 21, 2022
Builders FirstSource is a DoD SkillBridge partner with nationwide opportunities for transitioning service members from operations leadership and design to CDL and sales. Join us as Talent Acquisition Programs Manager Celia Croff tells us how BFS is putting veterans first #ForAmerica.